100% Dedication to high quality
FSI Stump Cutters is an owner-operated manufacturing company located in Tørring, Denmark.  Founded in 2002 as a cooperation between the French importer FSI Franskan and Henning Schmidt, with the aim to develop, manufacture, and sell stump cutters.
We saw an opening, the starting point for FSI was an increasing market demand for high quality stump grinders, built to fit the requirements and tasks users face in their daily lives when they need to remove tree stumps in a fast, environmentally friendly, and economically sound way.
Since the first products were developed our range has grown steadily to probably the widest range of stump cutters in the market.  Our focus remains on creating high quality products for professional users who need a reliable solution that lasts many years.
From day 1, we've focused exclusively on the production and development of stump grinders, making us the world's only 100 % focused stump cutter manufacturer.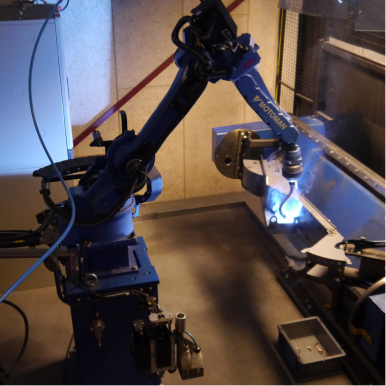 As a company, we are 100% dedicated to our product.
We know that users of our products have high expectations, so we look for the best solutions and oversize rather than take risks.
We are dedicated to the right solution and actively address potential issues.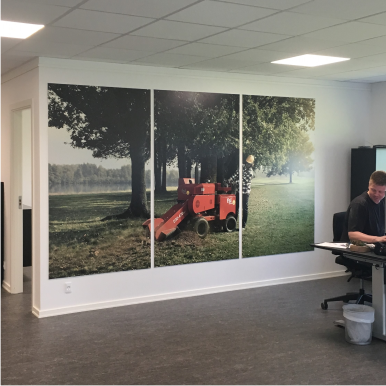 We are honest and open with our partners and employees.
We act and behave in accordance with our values and principles.
We respect our partners, users and colleagues.
We behave properly in the industry and would rather talk ourselves up than our competitors down.
We prioritize a good work-life balance and encourage social engagement across the company and the local community.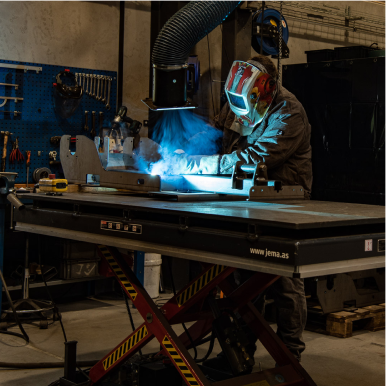 We're here to deliver results on the bottom line, also for our users and partners.
We are ambitious in goal and execution, and our desire to win is greater than our fear of failure.
The future must be secured through development and learning, enabled by growth and profit – so we owe it to each other to be ambitious in every respect.